a Richmond Countertop Manufacturer and Installer. 
Selection, Design, Fabrication, and Installation truly make Counter-Vation a one-stop shopping solution for all your countertop needs!
Counter-Vation is a family-owned business with experience working in both the residential and commercial countertop industry. We are committed to providing the highest quality fabrication, installation, and customer experience for each and every project. We design, manufacture, and install custom countertops using a huge selection of natural and engineered stones and woods. Our previous customers extend from homeowners to building contractors to international corporations.
What sets us apart is our high-quality craftsmanship and exceptional attention to detail. If you are interested in a no-risk consultation, call us today at 804-496-6863
Our Process
(Simple & Easy)
Choosing the perfect amenities for your home or business can be intimidating. We'll make the process easy and fun. Our showroom has a great selection and we will help educate you about each product so that you can be confident in your decision. We aren't feng shui experts, but we have designed and installed many unique and artistic details over the years. New countertops and cabinets can completely transform a kitchen or bathroom space.
1
GET IN TOUCH WITH US
Simply give us a call, stop by the shop, or email us to schedule a meeting to discuss your project, and we will schedule a free design consultation.
2
CONSULT & TEMPLATE
We meet for an on-site project discussion and answer questions, discuss options, and get accurate measurements to ensure the perfect end result.
3
MATERIAL SELECTION
Find the perfect materials that not only reflect your style but that are also in line with how you use your kitchen as well as your budget.
4
FAB & INSTALL
Our skilled craftsmen fabricate and install the finished product. We are committed to making sure you love your experience and your new space.
Huge Selection of Materials
There are a large selection of countertop materials. Happily, there are lots of options in a wide range of prices. Each material has its own set of strengths and weaknesses. Counter-Vation can help you decide what countertop material is best for your particular application.
A DISCLAIMER SO TO SPEAK: There is a lot of variation from slab to slab and even within the same slab. Samples that are distributed to Kitchen & Bath Showrooms are not an exact match to material that is currently in stock. The wide range of colors and patterns may not be represented in a sample at a showroom. The best way to know that you will love your stone is to come and see it in person!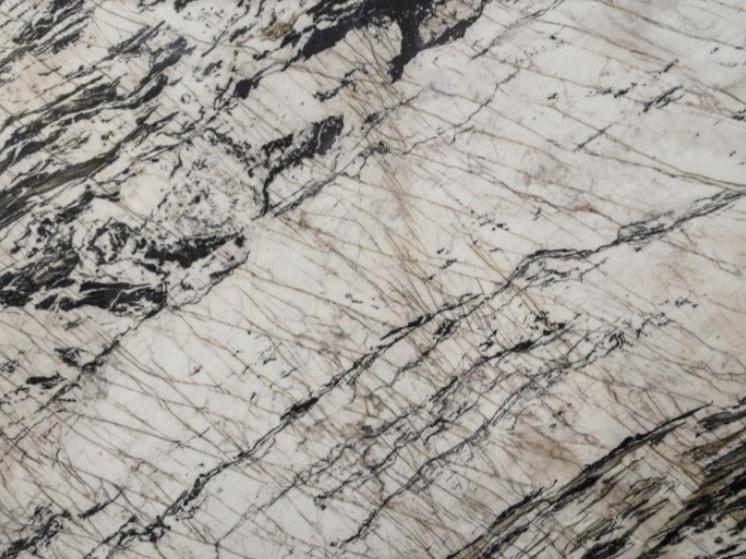 Natural Stone
Natural stone countertops are popular in kitchens for a reason. Granite countertops are often cited as the most durable material available and are known for resisting cracks and chips. Marble countertops, on the other hand, are very pretty, but delicate. All granite, marble, quartzite, slate, onyx – you name it, stone choices are a purely natural stone that comes directly from stone quarries, and then are cut into thin slabs, (polished, honed, brushed, leathered) and fabricated into countertops. The one advantage that natural stone has over an engineered stone is that every slab is slightly different. Natural stone, by nature, will have variations in color, mineral deposits, texture, veining, and directional trends from one slab to another. These characteristics add to the beauty of the stone and will make your tops unique from any other. The color and design are real. It's a natural material with a great variety, depending on which species you select and how it's cut. It creates a really lovely natural pattern, which you don't get with a lot of artificial materials.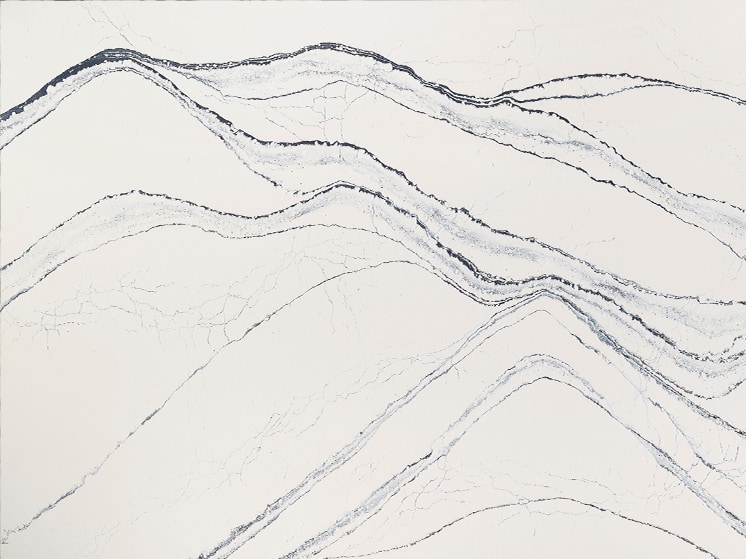 Quartz Stone
Quartz offers elegant beauty and supreme performance. It is an ideal choice for homeowners looking for a maintenance-free surface with stunning aesthetics. Quartz surfacing material is approximately 93% pure quartz crystals and seven percent pigments and resins. which gives the product depth and radiance without the imperfections of natural stone. Quartz is also one of the strongest minerals making quartz surfacing extremely durable and scratch-resistant.
We offer a refined selection of quartz counters, patterns, and colors to satisfy an array of tastes and budgets. Custom-fit to your exact specifications and virtually maintenance-free, quartz is perfect for your home.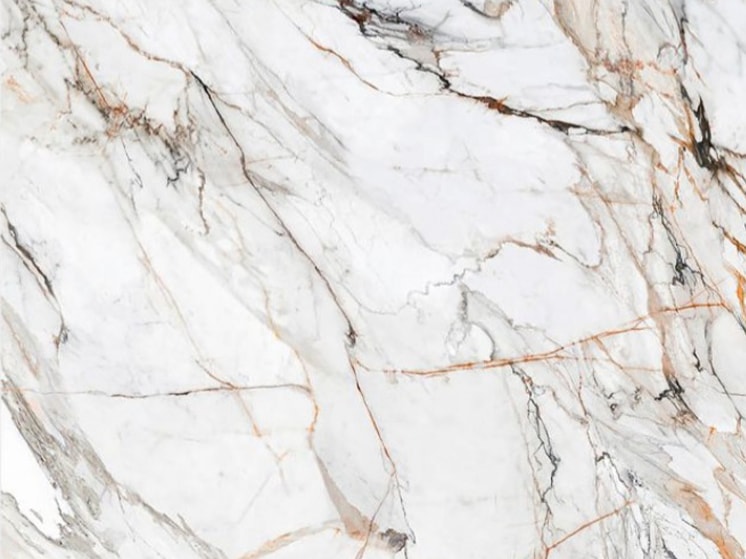 Porcelain / Ultra Compact Surfaces 
Ultra-compact is a new type of countertop surface manufactured by putting the raw materials found in glass, porcelain, and quartz, under extremely high heat and pressure to create a nearly indestructible material that can be used for countertops, floors, sinks, and even interior and exterior wall cladding.
Water, heat-proof and resistant to scratching, staining, wear and aggressive chemicals, porcelain slabs are the perfect material for your kitchen and vanity countertop, and tub/shower surround.​​
The perfect choice for homeowners, designers, and architects, Porcelain Countertops offers endless possibilities for indoor and outdoor applications, ranging from kitchen and bathroom countertops to outside BBQ islands. Low thickness, lightweight and strength make porcelain perfect for just about any surface, including those in boats and RVs.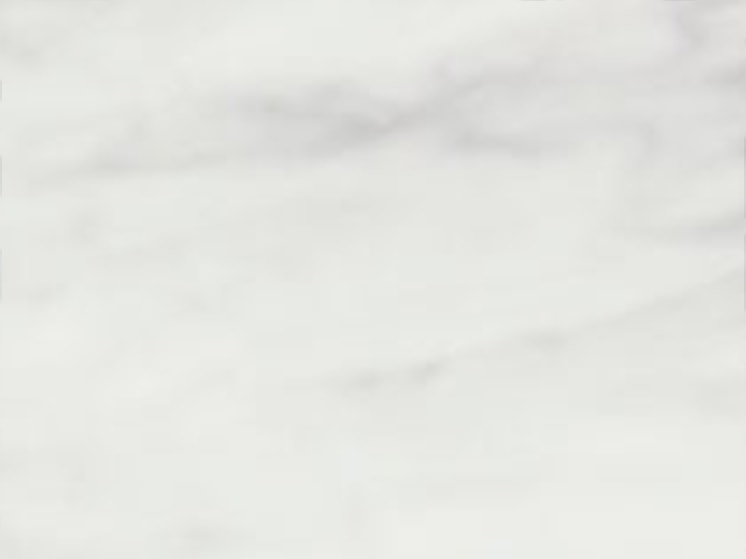 Solid Surface
Solid surface countertops serve up seamless, non-porous and hygienic performance ideal for retail, healthcare and foodservice interiors. As a renewable and repairable surface, you can relish in the ease of day-to-day maintenance and long-lasting durability. Blending natural elements with creative flair and current colors are one-of-a-kind looks available on the market today.
Manufactured under names like Corian, Wilsonart, Hanex, and Staron, solid surface countertops are tough hard-working surfaces. They're available in dozens of colors and patterns that mimic the look of stone. Solid surface countertops also eliminate much of the hassle of upkeep. They're easy to repair, resist stains and scratches, and require little to no maintenance.
A major appeal of a solid surface is its seamless nature. Solid surface sinks can be joined to the countertop surface with no gaps, which eliminates areas for water to collect and bacteria to grow. Integral backsplashes can also be created that follow the contours of the wall seamlessly and without gaps.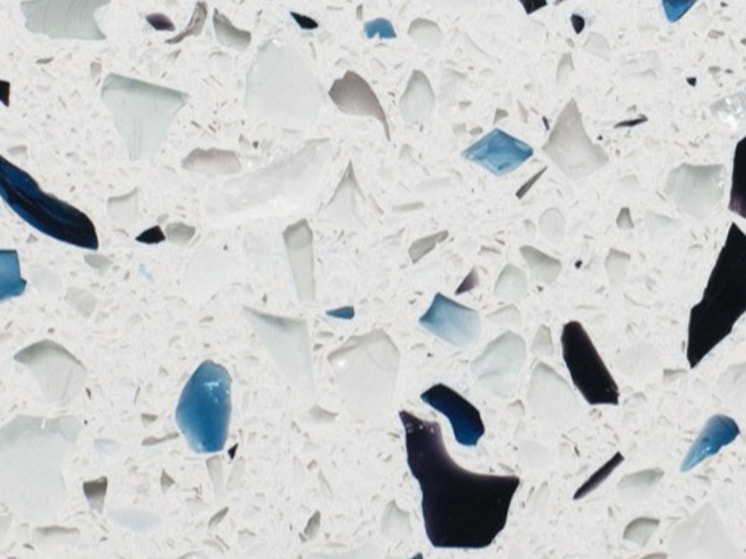 Other Surfaces
There are truly dozens of options when it comes to countertops. We always recommend visiting our showroom, but you can also view some of the other products we offer here:
Tips & Expectations When Purchasing Stone:
Which stone, granite, quartz, porcelain, etc., is right for you?
What's your lifestyle?
Where is the stone going to go?
What's your budget?
Exquisite stones such as limestone, marble, or honed granite scratch and stain more frequently than polished granite or quartz. These stones will require additional care.
Stone countertops are not maintenance-free and do need to be maintained properly. Maintenance may require sealing the stone and using the recommended stone surface cleaner.
Stone samples are general examples and are not intended to be an exact replica of the product. Variation is expected. To ensure customer satisfaction, COUNTER-VATION strongly recommends viewing slabs in person at our location or at one of our stone providers prior to fabrication.
Details to Take Care Of Prior To On-Site Measuring:
● All cabinet work, which can affect dimensions, must be complete and all cutout information must be present on the job site or in our possession before we can template.
● All cabinets must be installed, level and secured.
● The layout has been determined for the faucet, sprayer, soap dispenser, instant hot water, etc.
● Any receptacles that need to be cut into the stone must be installed.
● If a cast iron under mount sink is used, it must be built into the cabinet by cabinetmaker or carpenter before measuring can be done.
Changes made after the template is complete may result in additional charges and a delay in fabrication and installation.
A substantial number of trips will be made from the outside work area to the kitchen. Please provide a clear walking path to your home. The stone is very heavy, and our employees need access from where they park their trucks to your doorway. They will be carrying large pieces of countertop material and cannot carry these items through tight corners.
Removing Your Stone Tile or Laminate Countertops: Every precaution will be taken to limit the mess. There may be drywall and cabinetry damage. Unfortunately, most demolition will create some dust and dirt.
In some cases, sink and cooktop cutouts and minor adjustments are completed after the countertops are installed, requiring our installation team to cut, grind, or polish the product in your home. This will create a considerable amount of dust. We try to minimize this as much as possible by using a vacuum as we cut. We are sorry for any inconvenience that this may cause, and the following are a few suggestions to minimize the spreading of dust.
Things to Know Before Install:
● Please turn off your air conditioning/heating unit.
● Empty all kitchen cabinets.
● Try to seal off the room we will be working in as much as possible.
● Keep doors to all other rooms closed.
The installation process will require the use of epoxies, silicones, and sealers. We recommend that individuals who are sensitive to these types of fumes not be present during the completion of any work. Additionally, we recommend opening doors and windows for ventilation.
We hope the above suggestions will be beneficial to you. We make every effort to complete the installation in one trip. If we do encounter problems, be assured that we will return and rectify the problem as quickly as possible!
Countertops are a great investment for your home! We are here to answer any questions you may have so please feel free to contact us.
Let us help you design a countertop that not only fits your lifestyle but has a personality as distinctive as your own!
Free Design Consultation
Choosing the perfect amenities for your home or business can be intimidating. Fill out the form below and we'll make the process easy and fun. Our showroom has a great selection and we will help educate you about each product so that you can be confident in your decision.