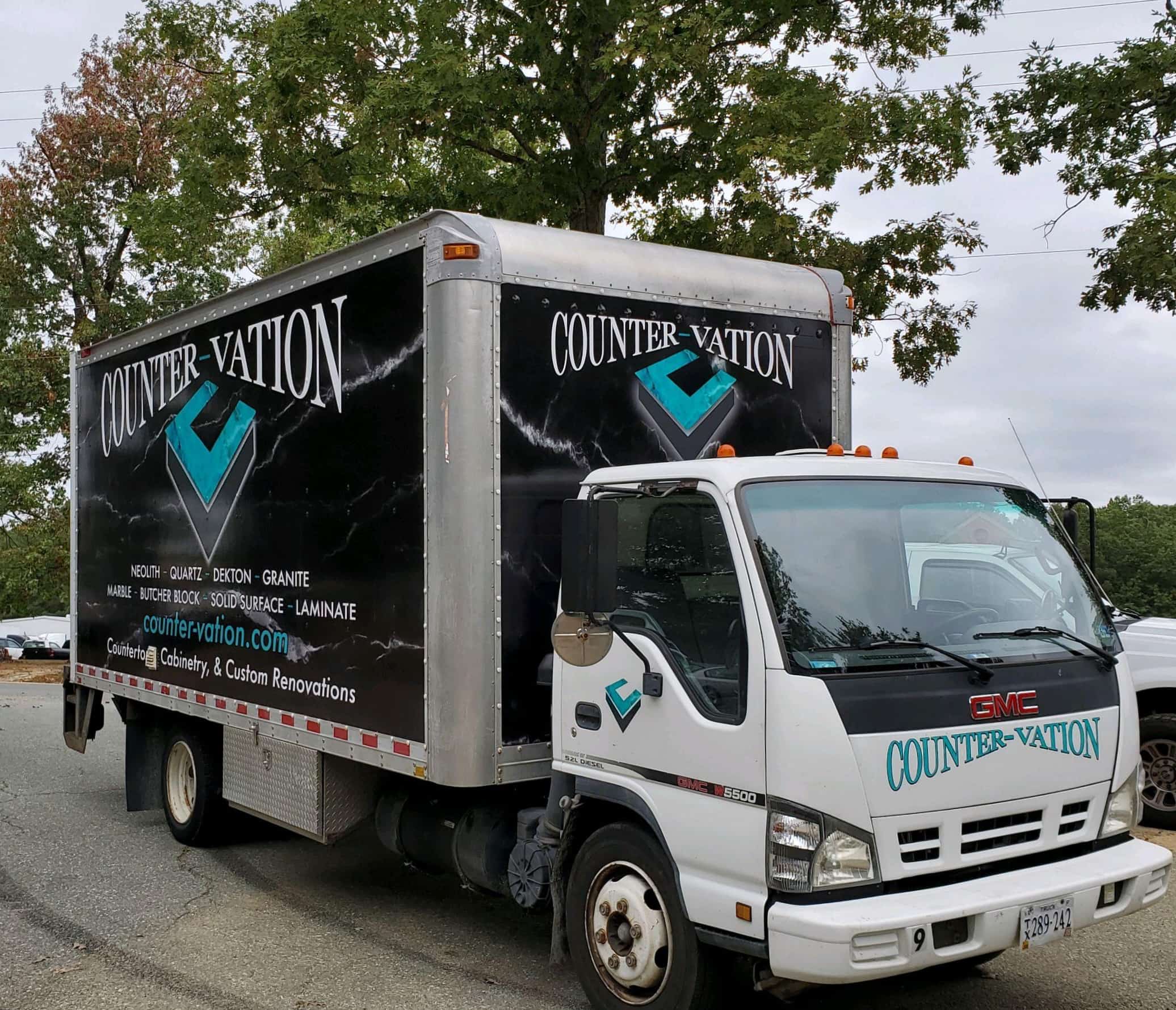 Who We Are
As a family business, we take pride in offering a personal and tailored service that you won't find elsewhere. The owners of COUNTER-VATION have significant knowledge and industry experience and have developed a credible reputation among a network of trade contacts. They are involved with the day-to-day operations to ensure that the quality of the products and services are being maintained.
Legendary Support… Everything but ordinary. If you are looking for exquisite talent and value beyond the call of the duty, seek no more! 3.
Beyond the Kitchen…. Flooring, backsplash, windowsills, etc. There's a full range of trend-setting collateral products ready to be paired with your idea!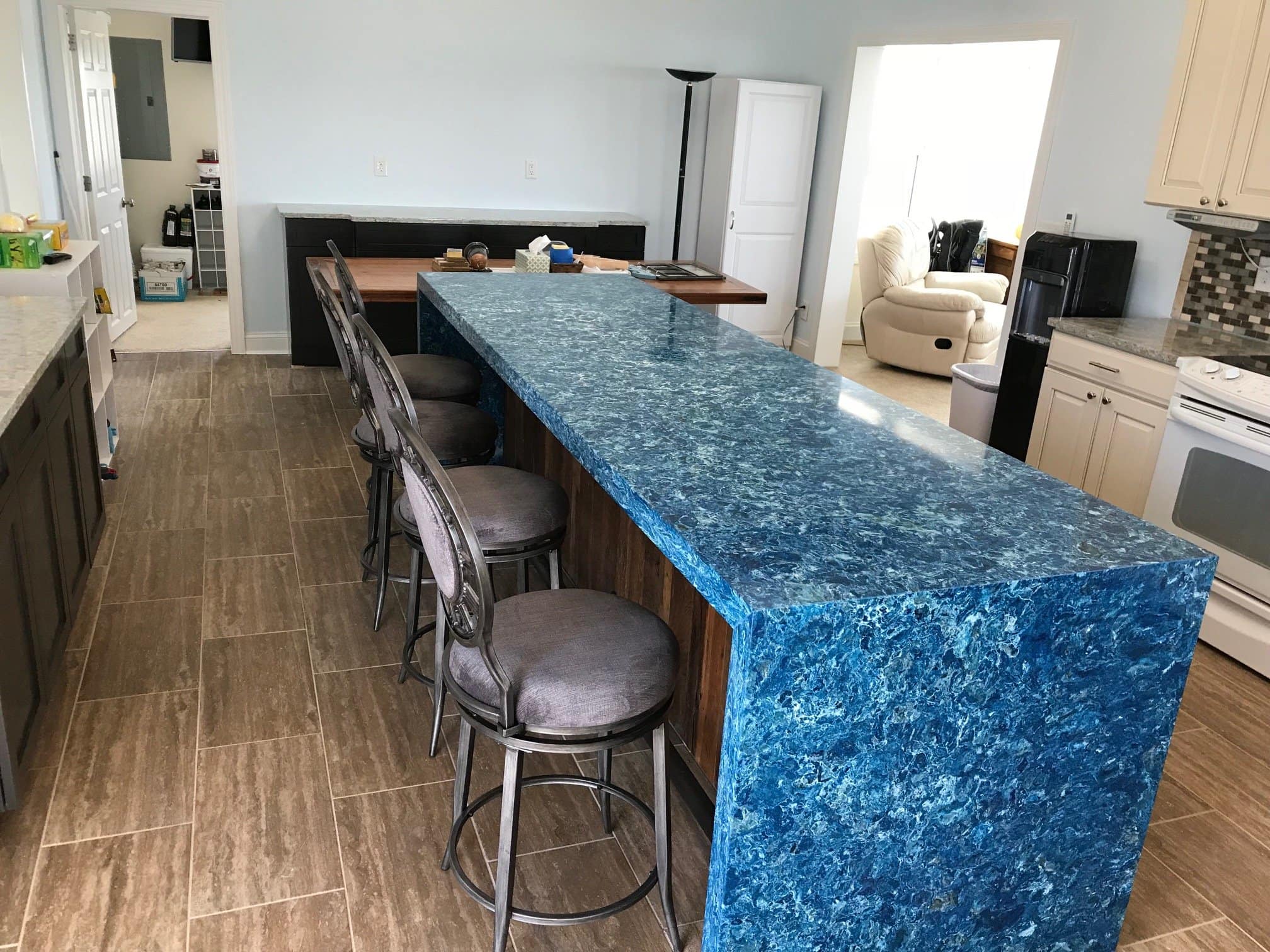 Our Mission
Our mission is to work with you every step of the way to make sure you are happy, not only with the finished product but also in the experience you have with us. The most important thing to us is your satisfaction. Our goal is to build a relationship with you that continues for years to come. We take the time to get to know you personally and understand what your goals are. We are here to help you navigate through this process by helping you to understand the different products and finding the right and design for you. We are here for you every step of the way.
We specialize in all processes from start to finish; starting with slab inspection and approval, templating, fabrication, installation, and after-sale services such as any aftercare or maintenance our clients may require.
Free Design Consultation
Choosing the perfect amenities for your home or business can be intimidating. Fill out the form below and we'll make the process easy and fun. Our showroom has a great selection and we will help educate you about each product so that you can be confident in your decision.